In the last few years, blogging, as a career, has really come into its own. New bloggers are popping up across several verticals. Blogging is an easy way to be an entrepreneur, especially if you don't have the resources to start your own company. Whether you want to share your latest fashion finds with the world or talk about industry knowledge, blogging allows you to express your opinions via text, graphics, audios, videos and several other mediums.
Aashna Shroff is synonymous with blogging! If you're well-versed with the world of blogging, you must be well-versed with her online brand identity – TheSnobJournal. Aashna, who has over 500k followers on Instagram, is an influencer in her own right!
While in conversation with the CareerNinja team, Aashna talks about hustling and being true to yourself.
Here are 5 top tips by Aashna Shroff for new bloggers.
1) "If you want to blog for a career, stop contemplating and start blogging! There are already established bloggers across all industries and new bloggers need to move fast if they want to make a mark."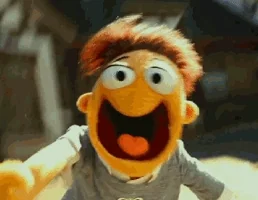 2) "You have to pick one thing that you love and focus on that. Share your opinions on things that matter and things your audience wants to know. Your blog should be an extension of your personality. You don't need great English or perfect grammar. You just have to want to express your opinion!"
3) "Be consistent and active. You are not going to get growth immediately. We all start small and grow slowly. Competition is a lot harder today than when we started out. I used to put up 3-4 posts a day at the beginning."
4) "When you just start out, don't quit your day job. Blogging cannot completely sustain you. Do it alongside when you begin."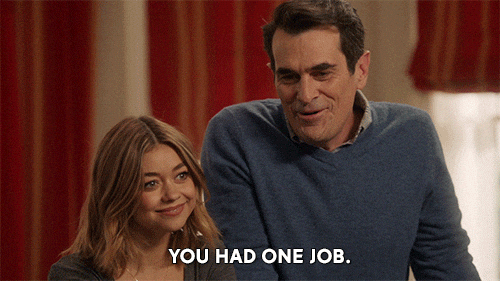 5) "To be successful, you need to find your niche and be true to yourself. There is no place for copycats in this space."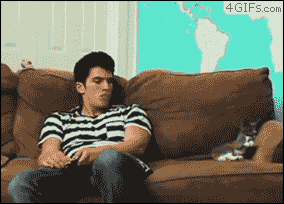 Check out this video of Aashna giving 4 tips for aspiring bloggers!
---
Found this article interesting? Click here to find out how to become a blogger without a degree!