While the race to your top choice of school is getting heated, it's time to up your prep game. Putting in the long study hours and grinding through mock tests are the basics that the majority relies on, but how does one take it up another notch? Our suggestion would be to partake in college fairs.
With the Access Master's tour around the corner, we figured we'd give you a perspective on why visiting an education fair should be the next thing on your list:
Gain exposure on a global level
One of the key elements of education fairs is that it brings some of the most prestigious schools at your disposal. Schools from different parts of the world such as Canada, France, Australia, United Kingdom and United states are present on the same platform in their own individual booths in order to evaluate your profile and direct you the right way. You get the opportunity to meet representatives of the schools of your interest personally and discuss everything from student life to international career prospects so that you can develop a stronger level of compatibility and understand which shoes fit you the best.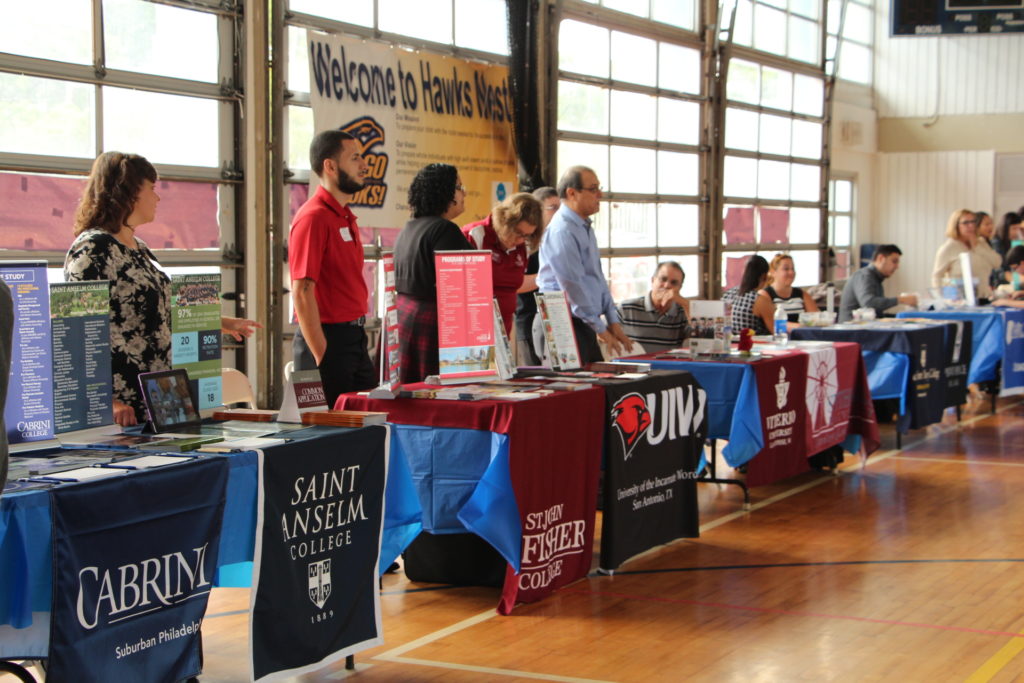 Get all the inside information
Do you know what's better than reading a college catalogue? The opportunity to have a personal meeting with school officials responsible for your admission. If you do shortlist a school from the fair itself, you will have improved your chances by developing a stronger bond than an email with the right people in this case. It is also an excellent opportunity for you to extract all the right information, everything from the school mentality to their expectations from the applicants so that you can be sure that you are taking all the necessary steps in order to make it your ideal school
Workshops and Guidance from the experts
TOEFL, GRE, GMAT, IELTS? Heard of these before?
It takes more than just knowing all the right answers to crack these higher education entrance exams. Education fairs have instructors and experts who give you extremely valuable information and map out detailed strategic ways to prepare for your exams. It's never about the amount of time you dedicate, it's mostly about the prep quality.
We can all agree on the fact that the admission process can be extremely stressful at times too. Some education fairs like the Access Master's tour also conduct workshops that dive into the entire admission process. The process of admission begins from the time we send in our application and then everything from sharing mails to a skype interview, all of it is considered to be a part of the process and these workshops teach you how to impress universities before and during the admission process.
Scholarships and other finance options
One word that grabs everybody's attention is 'Scholarship'. That's right! Events like these usually present themselves with scholarship opportunities for students. This month the Access Master's tour is giving participants a chance at winning over 2 million euros in scholarship funding. If you do showcase the right qualities you might just find yourself saving a whole lot of money and can stop worrying about paying off that big fat student loan you'd be taking to pursue your master's.
College fairs also come with the opportunity for you to explore other options for financial aid. This month you have Prodigy Finance teaming up with the Access Master's tour, the organization is conducting workshops that discuss student loan and finance opportunities for those working towards pursuing their higher education.
There's obviously a lot more that comes with attending college fairs, but we feel that these are good enough reasons to partake in one. For what it's worth sometimes these education fairs can be a lot of fun as they bring some exciting events to the table, just like the Access Master's tour this month is rewarding one participant a fully sponsored international campus visit.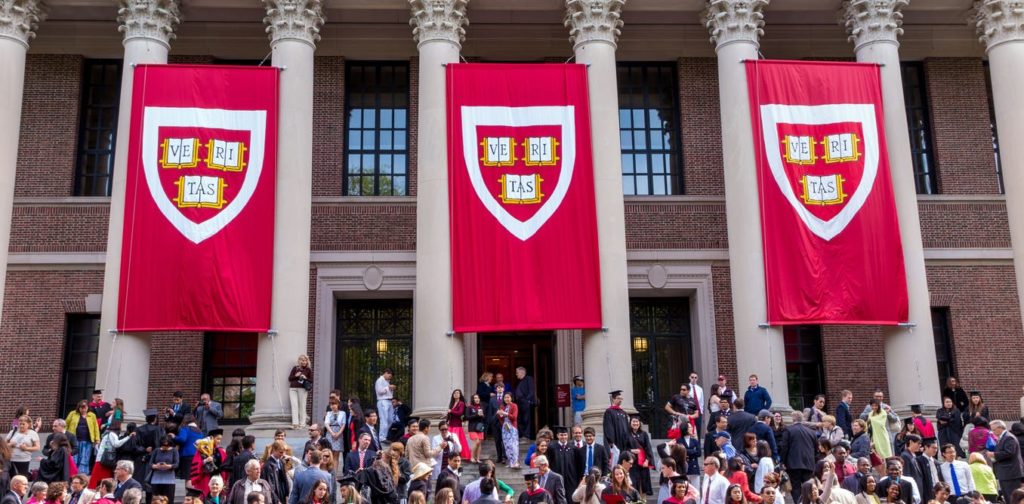 Think you'd like to sign yourself up for an education fair? We've got your back! Fill in the form below and be a part of the Access Master's tour happening next week for free!