AAs the level of competition keeps increasing, we're sure that you're doing everything it takes to get into the top MBA schools out there. If your goal is to make it to the top B-Schools of your choice, then believe it or not, it takes a lot more than just a solid GMAT score.
An MBA is a popular choice today, so how does one stand out in this crowded space? The simplest answer to that could be to attend education fairs!

We've got some really big education fairs coming in this season such as the Access MBA Tour. Here are a few reasons why you should sign up for one of these right away:
Quality guidance from admission directors
An MBA is the world's most recognized business programme and the top schools out there witness a huge wave of applicants every year and so do their Admission Directors. Education fairs give you an opportunity to interact with these very Admission Directors. Talking to them will help you develop a stronger understanding of the elements that are considered important during the admission process, along with understanding what the admission team is looking for, so that you can craft a winning application A conversation with them will also give you great insight on the school and help you decide which ones are the best fit for you.
Usually, small group meetings are conducted, but some education fairs such as the Access MBA Tour give participants the opportunity to hold one-on-one 20-minute meetings with the MBA Admission Directors where you can get a personalised review of your profile along with their guidance.
Learn more from MBA consultants and GMAT instructors
These events have MBA consultants and GMAT instructors to help you strategize and improve the quality of your preparation along with your score. Instructors not only teach you ways to reach your maximum potential, but they also evaluate your profile and help you recognize your strength & weakness as an applicant. We feel that it's always better to remain open-minded towards some expert guidance as it churns out the best in you and could be the difference between getting an admit or not. And why not to, especially when it comes for free?

Meeting the alumni
With schools coming in from all over the world, they're usually represented by school officials and alumni. While it's important to gather clarity and understanding regarding the application process and the programme from the school officials, the alumni give you valuable information which cannot be found anywhere else. They've already completed the journey you are about to begin. This is your chance to get answers to all your concerns, be it regarding academic pressure, housing, future job opportunities or even about the best hangout spots within the campus.
Pro tip: Quoting these conversations in your application or interview can even add brownie points to your profile as the school feels you have done your homework and can see that you are genuinely interested in them.
Finance your way to the top – Scholarships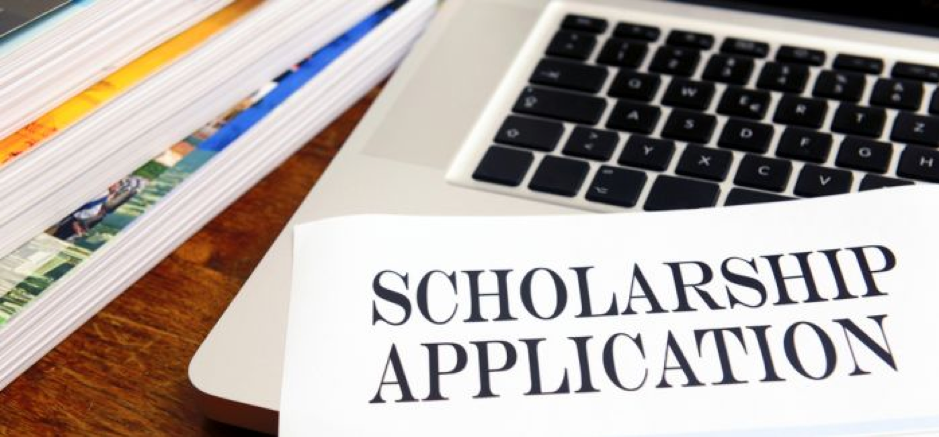 Being an Indian, paying international tuition fee is always a bit stressful and that is another reason you'd want to attend one of these education fairs. You might enter the fair with an empty wallet, but you could be taking back home an enormous scholarship. The Access MBA Tour is setting up in cities like New Delhi, Mumbai and Bangalore and is giving participants the opportunity to access scholarships from over 2 million euros in MBA funding. If not a scholarship, talking to the experts there, along with alumni and fellow applicants will help you understand various financing options which you may have never even considered before. These will definitely make your study abroad dreams an easier reality.
Everybody is a winner here
The coolest thing about attending one of these education fairs would be that besides all the learning and academic growth, no one ever really leaves empty-handed. From gift vouchers to the opportunity to attend fun workshops, there's always a winning moment at these events. The Access MBA Tour coming in this month is even rewarding one participant a fully sponsored international visit to the campus of their choice while also giving away gift vouchers for all attendees to win!
These are some of the many reasons why attending an education fair can you help you stand out in the MBA crowd and keep you five steps ahead of others.
Already interested in signing yourself up for one? We've made it easier for you! The Access MBA Tour is around the corner and you can get free entry by just filling up the form given below!