The Access Master's Tour gives you the chance to meet top universities One-to-One and identify the school that best fits your needs. While at it, you will also get tips and advice on improving your profile and your chances at admission!
Event Details
Date: Tuesday, February 19, 2019
Venue: Taj MG Road Bangalore

Workshops:
How to impress graduate schools before you even apply
How to finance your studies
Universities Present:
IE Business School, Schulich School of Business, Bentley University, Hult International School, Claremont Graduate University and many more.
Why Should You Attend
Profile Evaluation and Personalised Advice
One of the key elements of education fairs is that it brings some of the most prestigious schools at your disposal. Schools from different parts of the world such as Canada, France, Australia, United Kingdom and United states are present on the same platform. You get the opportunity to meet representatives in order to evaluate your profile and direct you the right way.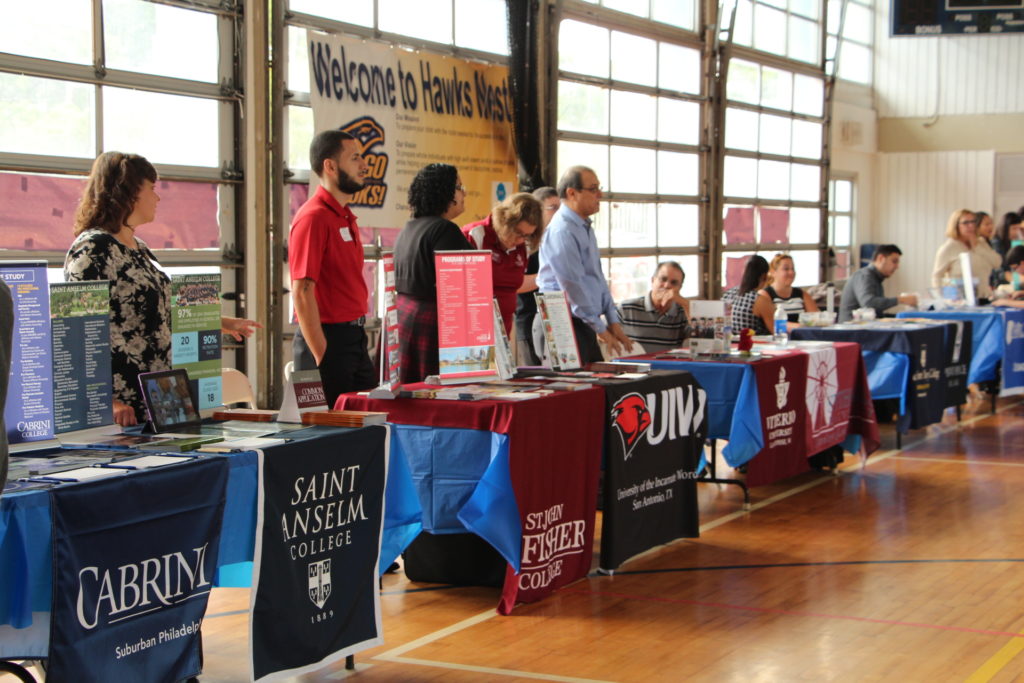 Pick The Right Schools
Do you know what's better than reading a college catalogue? The opportunity to have a personal meeting with school officials and alumni who can tell you all about the experience. If you do shortlist a school from the fair itself, you will have improved your chances by developing a stronger bond than an email with the right people in this case.
Workshops and Guidance from the experts
TOEFL, GRE, GMAT, IELTS? Heard of these before?
It takes more than just knowing all the right answers to crack these higher education entrance exams. Education fairs have instructors and experts who give you extremely valuable information and map out detailed strategic ways to prepare for your exams.
Learn How to Impress Universities
The Access Master's tour also conducts workshops that dive into the entire admission process and teach you how to impress universities before and during the admission process.
Scholarships and other finance options
This month the Access Master's tour is giving participants a chance at winning over 2 million euros in scholarship funding.
You also have Prodigy Finance teaming up with the Access Master's tour, the organization is conducting workshops that discuss student loan and finance opportunities for those working towards pursuing their higher education.
Also, the Access Master's tour this month is rewarding one participant a fully sponsored international campus visit.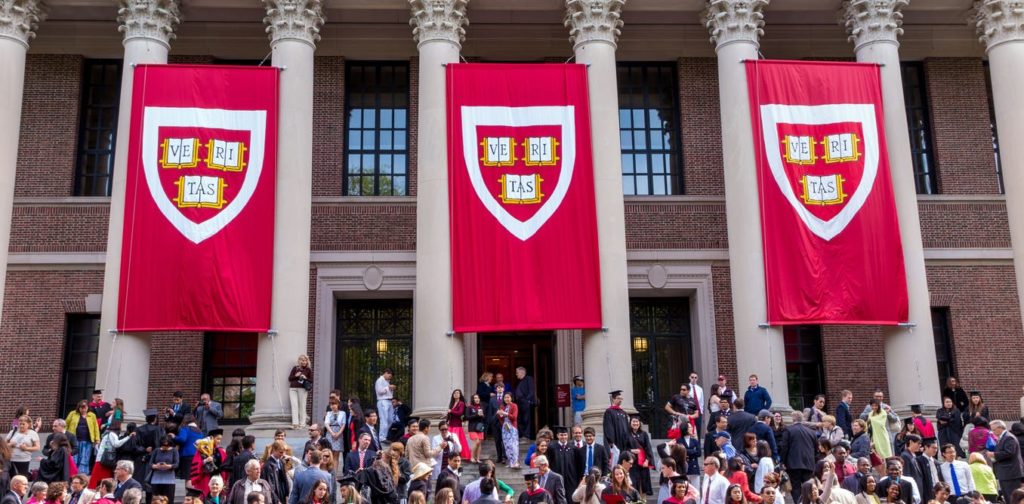 Think you'd like to sign yourself up? We've got your back! Fill in the form below and be a part of the Access Master's tour happening next week for free!